Helping Canadians Get Disability Refunds
You may be eligible to receive disability tax credits up to $50,000 for minors or $15,000 for adults.
Disability tax credit refunds our clients received recently
Fibromyalgia $7,163.36
Paralysis $13,613.58
Back Injury $18,402.81
Bi-Polar Disorder $7,028.81
Joint Pain $11,116.07
Dementia $11,599.68
Arthritis $10,076.19
Chronic Pain $27,062.42
ADHD $10,113.86
Arthritis $15,672.92
Arthritis $ 20,968.32
Depression $5,781.04
Knee Injury $12,468.05
Polymyositis $15,083.49
Osteoarthritis $14,933.06
COPD $4,905.24
Knee Replacement $11,921.35
Learning Disability $18,567.17
Anxiety $17,743.01
Depression $16,085.97
Degenerative Disc Disease $12,089.32
Back Injury $9,893.28
Fibromyalgia $6,163.96
Depression $10,202.10
Back Injury $6,173.56
Knee Injury $29,740.73
Arthritis $ 19,091.31
Cerebral Palsy $24,030.91
Back Injury $10,309.74
ADHD $19,201.86
Cerebral Palsy $11,969.25
Hydrocephalus $24,052.33
Depression $17,205.40
Osteoarthritis $7,350.17
Fibromyalgia $18,599.75
Torn ACL $19,142.59
Stroke $9,525.64
Depression $4,506.51
Addiction $15,771.86
Autism $18,546.95
Bi-Polar Disorder $3,379.84
Crohn's Disease $9,971.28
Hearing Loss $15,543.90
Crohn's Disease $14,639.61
Stroke $29,294.29
Thank You for your interest in the Disability Tax Credit Program. Please provide the following information to set up a consultation. We will be contacting you by telephone to go over the program with you in more detail.
Request Application Package
Thank You for your interest in the Disability Tax Credit Program. Please complete the information below and we will send you a download link to the application package.
Canadians with disabilities qualify for substantial amounts of money from the Canada Revenue Agency (CRA) that they are unaware of.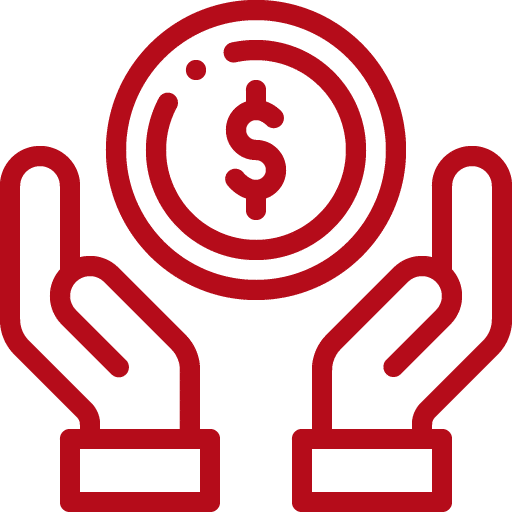 Most Canadians will at some point in their life be eligible for disability tax credits. If you have had a disability for an extended period of time, your tax returns can be reassessed as far back as 10 years. This will allow you to receive 10 years of benefits in a lump sum payment.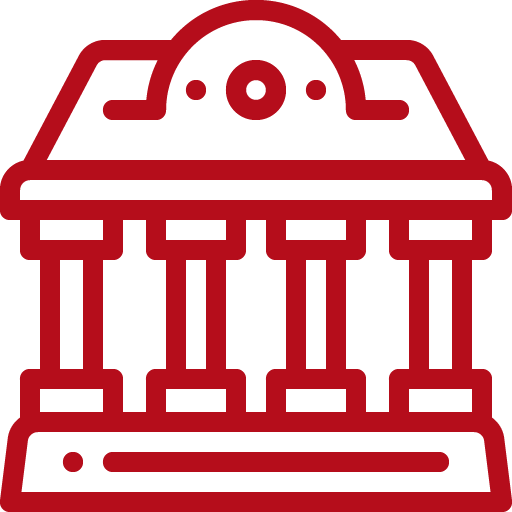 Revenue Canada has tax credits for disabled Canadians no matter what their age or income level that can mean additional tax refunds of up to $50,000.

Most Canadians do not access disability benefits that they are entitled to because they did not know they were eligible or they were told by their accountants or doctors about the program but did not have the required forms completed correctly and were denied benefits.
The Disability Tax credit is a non-refundable tax credit offered by Revenue Canada that will allow taxpayers with disabilities to reduce the amount of income tax they have to pay or it will allow a refund to be issued. There is also an extra supplement for the parents or guardians of children under the age of 18.
There are two criteria that need to be met to receive the financial benefit. You need to have a disability recognized by a qualified medical practitioner and you need to have a taxable income. If the person with the impairment does not have a taxable income, he/she can transfer credits to a supporting relative.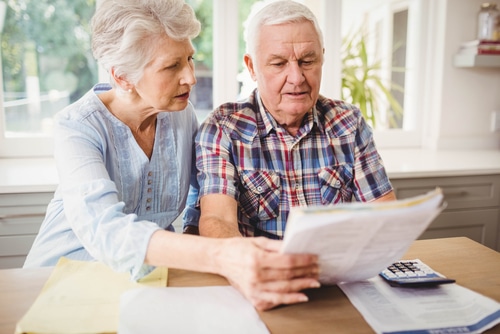 Eligibility
In order to be eligible for the Disability Tax Credit you must have a prolonged impairment in physical or mental functions. A condition is prolonged if it is expected to or has lasted 12 consecutive months.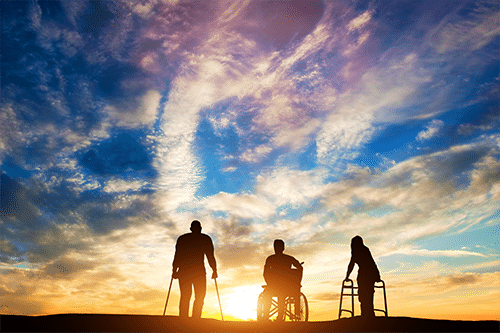 Categories
The individual must also be "markedly restricted" in at least one of the following categories: vision, speaking, hearing, walking, elimination (bowel or bladder functions), feeding, dressing, performing the mental functions of everyday life, life-sustaining therapy to support vital functions or there must be a significant restriction in Cumulative restrictions.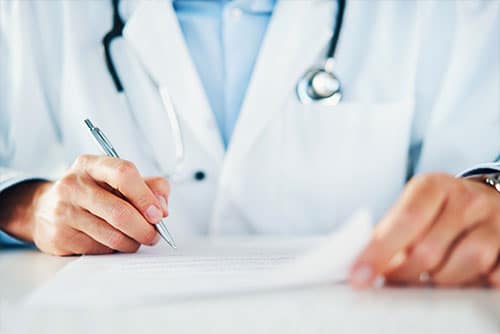 Requirements
A medical practitioner needs to complete a Disability Tax Credit Certificate and CRA will have to approve the application.

We Cover Canada With Love
Canadian Disability Advocates have many happy clients from all over Canada including Ontario, Alberta, British Columbia, Manitoba, New Brunswick, Newfoundland, Nova Scotia, Prince Edward Island, Saskatchewan, Yukon, Northwest Territories and Nunavut.
"I would like to thank the Canadian Disability Advocates for all their help. The process was easy and they kept us informed all the way. Thanks to them we received money owed to us from CRA that we would have otherwise lost without their help. "
"To the Canadian Disability Advocates, We would like to express our appreciation for all the time and effort that was put into our receiving a sizeable credit.  The work that was done by our consultant was excellent as there were many hurdles to overcome and their office was very understanding and helpful.  I would highly recommend our experience with anyone."
"I would like to thank The Canadian Disability Advocates for all their support throughout the entire process. My husband and myself were amazed at their determination. Just when we were at the point of giving up they didn't they pushed harder and it was a success. We are forever grateful, you rock!"